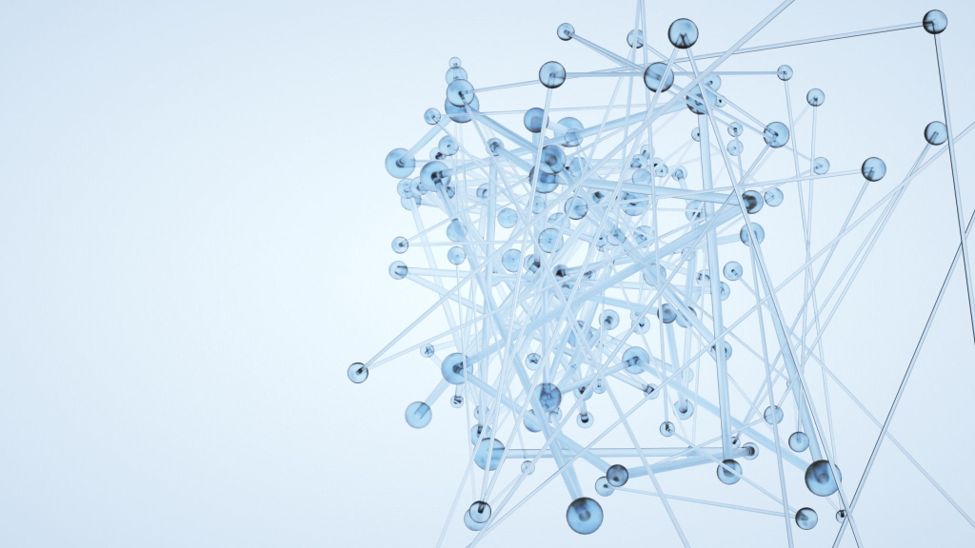 Within the Operational Program Competitiveness, 2014-2020, AgroTransilvania Cluster - Innovative cluster specialized in the field of bioeconomy, outlines as general objective of the project, increasing the capacity of RDI in the field of bioeconomy and consolidating the national and international image of AgroTransilvania Cluster, as an innovative cluster of intelligent specialization, by creating the "Center for Advanced Research for Innovative Food Products and Processes".
Specific objectives of the project
Creating and endowing 7 research laboratories for developing new safety research activities and directions, accessibility and nutritional optimization of food products by 2020;
2. Development of the R & D activities within the cluster by detachment of highly qualified personnel during the project;
3. Ensure efficient cluster exploitation by creating an operational structure, made up of cluster's own employees responsible for implementing the development strategy.
4. Developing cluster visibility by organizing and participating in events for the purpose of the project, as well as developing specialized and customized consulting services for members.
Thus, Agrotransilvania Cluster provides all those interested in services within the implemented laboratories:
GENOMIC ANALYSIS LABORATORY -USAMV CLUJ-NAPOCA, Calea Mănăștur 3-5, Cluj-Napoca
Dep. coordinator: Acad. Prof. Dr. Doru C. Pamfil
Contact: Dr. ing. Orsolya Borsai; e-mail: orsolya.borsai@usamvcluj.ro
Analysis or collaboration offers:
Improving plant characteristics based on MAS selection
Certification of the authenticity of some varieties, hybrids, etc.
Study of the variability of some characters
Genetic fingerprint for approval of new genotypes (intellectual property protection)
In vitro multiplied plant material testing
Identifying the presence of plant genotypes in plant products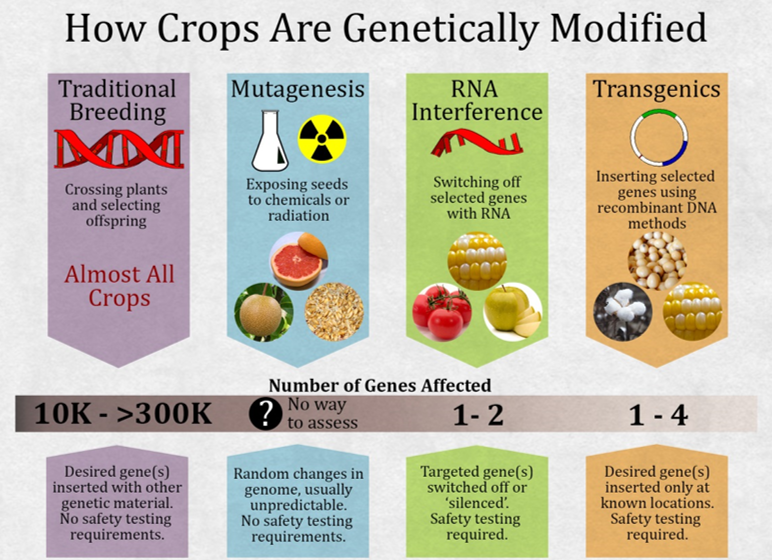 MEAT QUALITY CONTROL LABORATORY AND MEAT PREPARATIONS, 40 Criseni FN Street, Dezmir, Cluj County
Departament coordinator: Șef lucrări dr. ing. David Adriana – Paula
Contact: David Adriana – Paula; e-mail: adriana.david@usamvcluj.ro
The main compositional parameters of meat and meat preparations that can be determined are:
fat
protein
humidity
collagen
the salt content of meat and meat preparations,
acidity
pH
free nitrogen content,
nitrates and nitrites from meat preparations.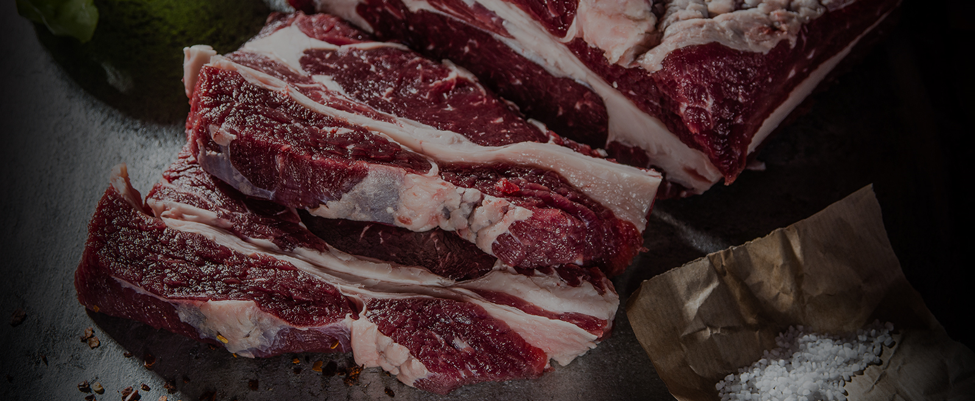 SENSORY ANALYSIS LABORATORY, USAMV CLUJ-NAPOCA Calea Mănăștur 3-5, Cluj-Napoca
Dep. coordinator: Conf. dr. Calin Vac
Contact: conf. dr. Calin Vac; e-mail calin.vac@usamvcluj.ro
Areas of application of sensory analysis:
appreciation and evaluation of the quality of food goods, but also from other industries;
improving their quality;
design and production of new products;
testing consumers' preferences for the products made;
qualitative reception of foodstuffs