Between February 10-13, 2020, at the initiative of CBS - SYSTEM AG, AgroTransilvania Cluster organized an economic mission for all interested members. The objective of this mission was to visit companies in the food industry and to observe how they have automated their operations by integrating in the manufacturing processes and not only specialized software applications.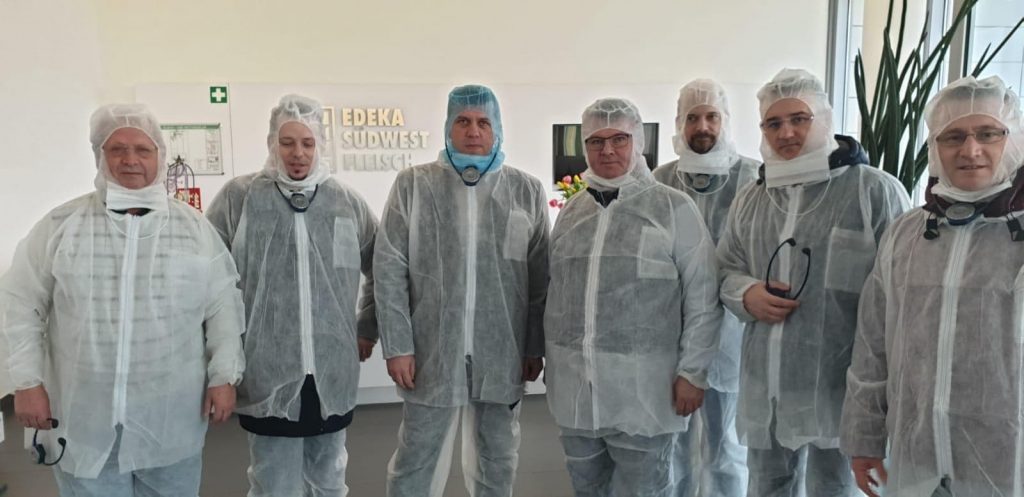 CSB-System AG is a company that offers IT solutions specialized in the food, beverage, chemical, pharmaceutical, cosmetics and trade processing industries. As a unique provider of software, hardware, services and business consulting, it optimizes customers' business processes and creates significant competitive advantages with turnkey solutions.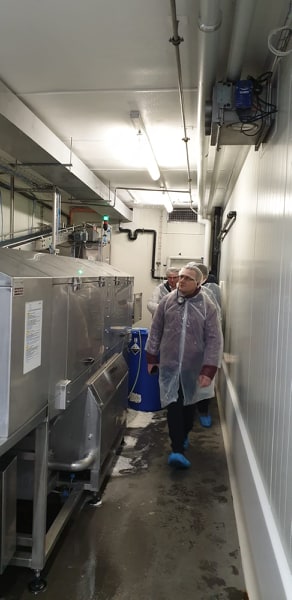 CSB-System manages all areas of the value chain in the target industries - vertically and horizontally; that is, from primary production to consumers and from machinery to the control process. Thus, all business processes can be completely reproduced in the standard version. Given the modular structure of the turnkey solution, the company's customers can flexibly introduce new features in the way they want. Moreover, the CSB-System can be updated quickly and securely, and technical innovations or legal requirements can be easily incorporated. The CSB system can be used as a complete Enterprise Resource Planning system.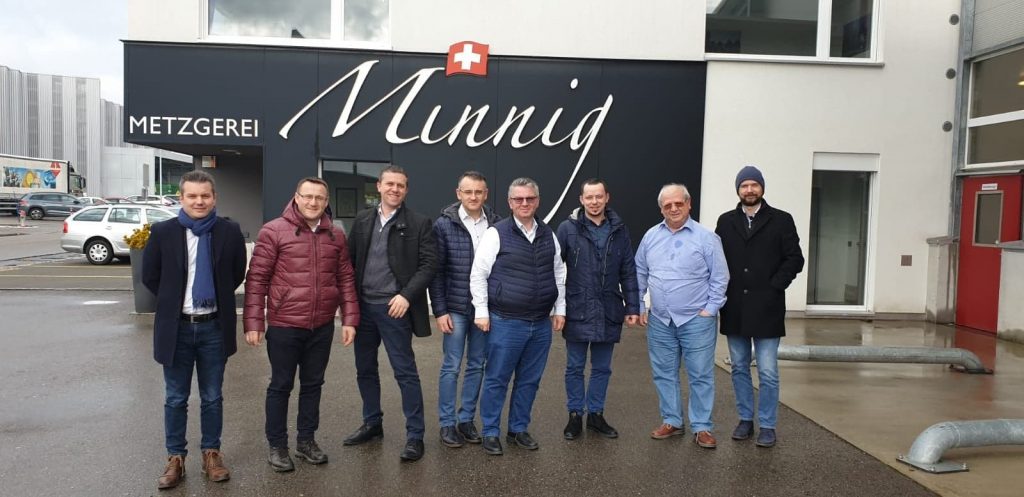 The delegation was attended by a delegation of AgroTransilvania Cluster members:
Agro Cosm Fan – Cosmin Moldovan;
Cosm Fan Carmangerie – Daniel Todașcă and Varo Mihai;
Oprea AviCom – Oprea Emanuel and Oprea Aurel;
Association for the Promotion of Romanian Food (APAR) - Emil Gall.