AgroTransilvania Cluster initiates and supports the development of international partnerships, commercial relations and technological transfer.
In recent years, AgroTransilvania Cluster was involved in numerous initiatives on an international level, through which it came into direct contact with entities from different backgrounds. These external contacts not only brought a positive influx of knowledge, practical experience and expertise to the cluster, but at the same time grew the visibility of the cluster on an international level.
Contact us for more details!
International initiatives the cluster took part in:
2016

The Way Forward of Non-Food Crops to a Knowledge-driven Agriculture

H2020-RUR-2016-2017 (Rural Renaissance - Fostering innovation and business oportunities

2016

Creating cross sector industrial value chains in agrofood

H2020-INNOSUP-2016-2017 (For a better innovation support to SMEs)

2016

Innovative Value Chains for Tourism

H2020-INNOSUP-2016-2017 (For a better innovation support to SMEs)

2016

Towards the future Agri-food Industry, how to create new value-chains at the crossroads oftechnology and farming sectors

H2020-INNOSUP-2016-2017 (For a better innovation support to SMEs)

2017

A thematic network to design the penetration Path of Non-food Agricultural Crops into European Agriculture

H2020-RUR-2016-2017 (Rural Renaissance)

2017

Geospatial toolKit for Observation and social learning on sustainable agro-ecological systems

H2020-SFS-2016-2017 (Sustainable Food Security)

2017

Food in Eco Network - internationalization and global competitiveness of European SMEs in Food and Eco Logistics Sector

COS-CLUSINT-2016-03-01 (CLUSTER GO INTERNATIONAL)

2018

One-Stop-Shop Solution to Encrease Digital Transformation in European Crops

H2020-RUR-2018-2020 (Rural Renaissance)

2018

Tracking opportunities to develop and strengthen data collection and big data in agri-food chain to increase competitivity of SMEs

COS-CLUSTPARTNS-2017-3-02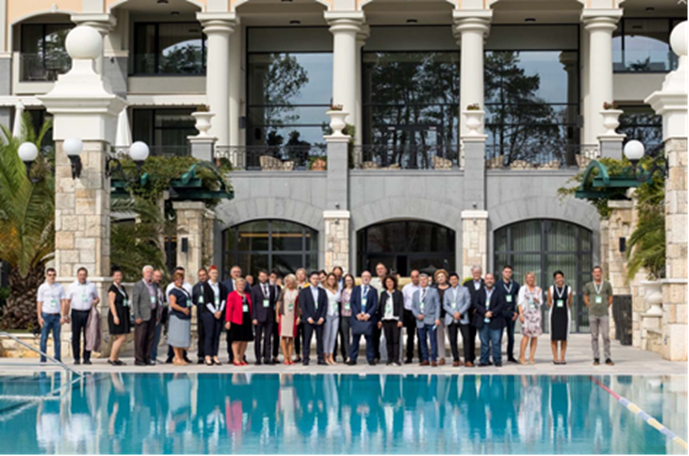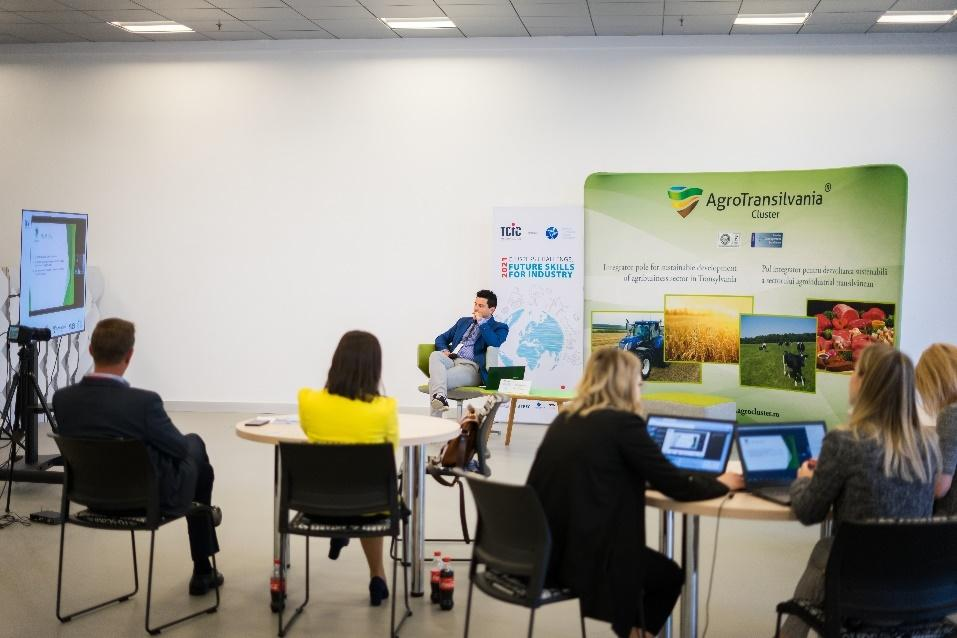 * Services provided to ATC members comply with ISO 9001: 2015, ISO 45001: 2018, SRM 8000, and European GOLD certification